Services We Provide
We are laptop wizards and offer one-stop solutions for every laptop-related query. You can repair hardware, resolve software issues, or even buy the latest laptops and MacBooks.
Customized IT Hardware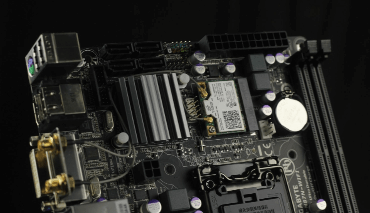 We offer a wide range of Laptops/Macbooks that are customized with essential accessories based on your needs and specifications. A slim and light-weight design backed by a modern style, our reliable and quality Apple products have all the features you need to complete your tasks with ease.
Network Setup and Configuration
Typically, a hardware fault requires the physical review of a computer and testing for abnormalities. If there are any suspected components, such as random access memory (RAM), hard disk, power supply etc., we individually check, troubleshoot as well as replace if an error is detected. We have specialized equipment and accessories that can assemble and reassemble in no time. In today's always-connected business environment your IT networks are the backbone of your company. Your business IT networks must be capable of meeting current data demands whilst scalable enough to meet the demands of tomorrow.
Best-In-Class Tech Support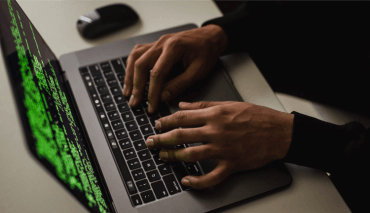 At Silica, we work in fixing a wide assortment of fundamental programming and system/hardware issues. Computer support can take the form of an on-site visit or remote help via telephone, e-mail, text or instant messaging, online chat or even remote desktop control. Many large companies have in-house tech departments but smaller businesses rely on a computer support firm. With our rental services, you don't need to go spend a hefty amount or valuable time and resources for computer support services. All you need to do is let us know, and we got you covered in a short time!
Laptop/MacBook Hardware Onsite Support
On-site IT support is the ability of an organization or company to have physically-present IT technicians at the work or job site. There are times when remote support is just not enough. When Laptop/MacBook go down or when network hardware malfunctions, our IT support person can diagnose the problem and find the lowest-cost solution to the performance issue for your organization. We also diagnose problems with software applications, provide basic user training in how to interact with the corporate computer systems, and generally troubleshoot user issues with the hardware or software at the business location.
Quick Server Setup
Imagine spending valuable time and money acquiring the best solution for your organization only to waste more time in setting up the systems, which again can be a costly affair, not to mention inefficient use of your IT staff. And hiring outside resellers can be cumbersome too, especially if your organization has multiple remote offices. At Macviewer, we provide expert knowledge and have proficient resources to get your new systems up and running quickly. Installing your new systems quickly without disrupting operations or end-users is key to realizing returns on your investment as soon as possible.
Annual Maintenance Contract (AMC)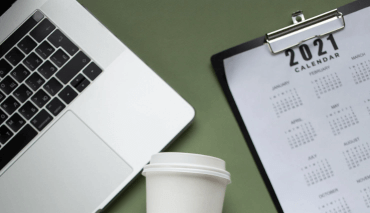 Technology needs to be upgraded and is a constant process due to the need to adapt to changing demands. One realises the value of an AMC (Annual Maintenance Contract) only when one faces the many difficulties that come with an emergency computer dysfunction. We provide instant and cheap solutions for your laptop issues while making sure it does not hamper your existing work.
You need an expert repair on your computer, laptop, or tablet?
Get in touch, we repair all the major brands, including Apple (where we even do motherboard level repairs). You can make a meeting with the Contact Form, call us, or pop in to the shop from 13:00 to 17:00 Monday to Friday. Anything from small software problems or configurations to a smashed laptop screen 🙂
The repair quote is always FREE of charge, then you choose if you want to do it or not.
We repair all mayor hardware brands, including your beloved Apple.

✔ Most repairs are done under one hour.
✔ We repair any damaged or broken parts.
✔ We can get spares from all the mayor brands.
Your PC is in warranty and you didnt buy it with us?
Bring us the factura or bill, and your computer, and we will contact the manufacturer directly to check for garantee policy. Most manufacturers have an EU warranty, sometimes only limited to one year but some have it extended to two or three years, its always worth a check.
You cant come to us?
We can go and collect the computer if you prefer, depending where you are located you would get a shipping qoute, get in touch with the Contact Form.